Unit Code: P827-X
Leave a Review
[2]
Beds
King 6
Queen 2
Twin 1
Sofa Bed 5
Other 3
Outside
BBQ Grill
Private Spa
Fire Pit - Private
Deck / Patio
Rooftop Deck
Patio Furniture
Balcony
Panoramic Doors
Suitability
Children Welcome
Dog-Friendly
Spa
Air Conditioning
Dog Friendly
Panoramic Doors
BBQ
Private Spa
Fire Pit - Private
Air Conditioning
BRAND NEW Oceanfront Home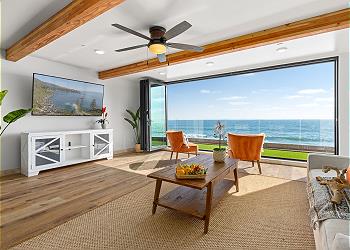 [3]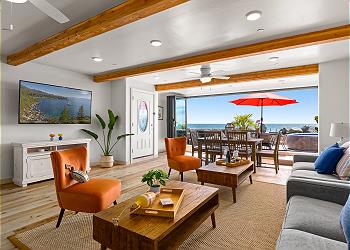 [4]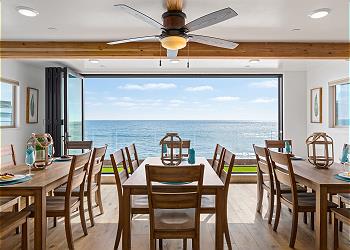 [5]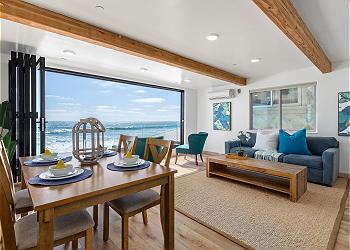 [6]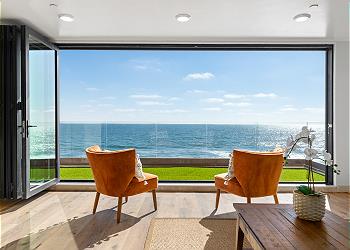 [7]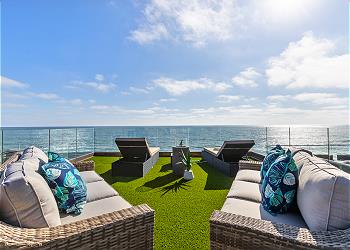 [8]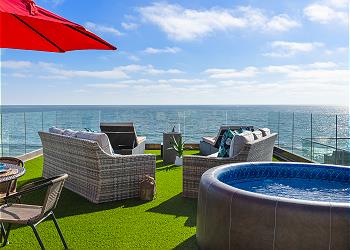 [9]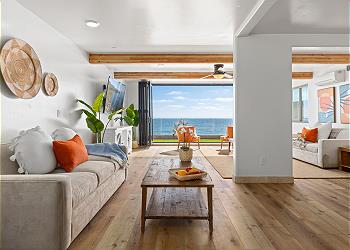 [10]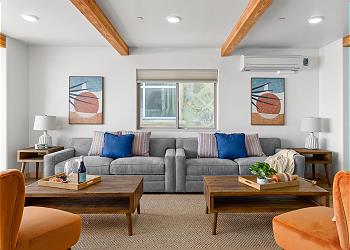 [11]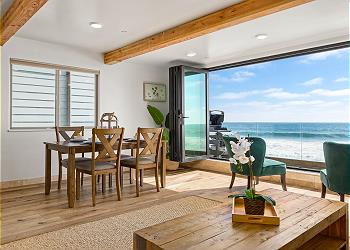 [12]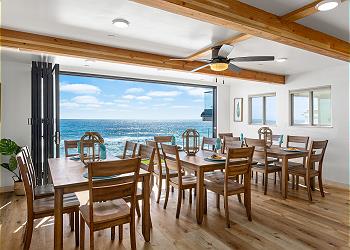 [13]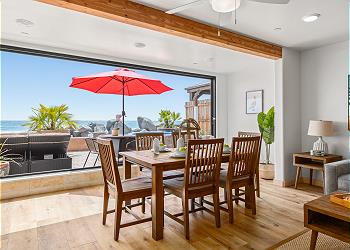 [14]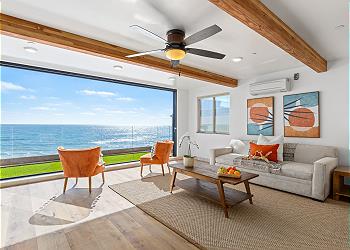 [15]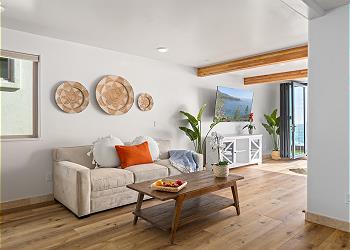 [16]
[17]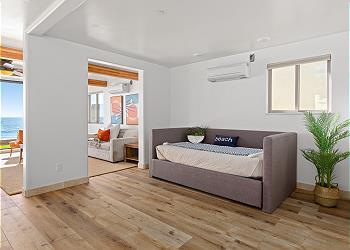 [18]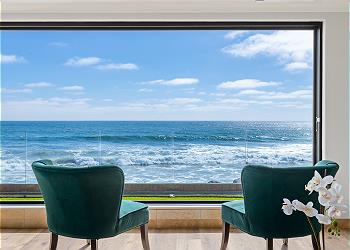 [19]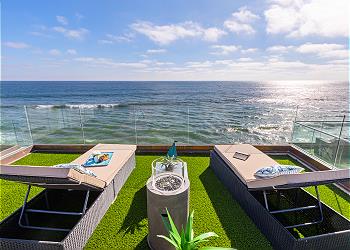 [20]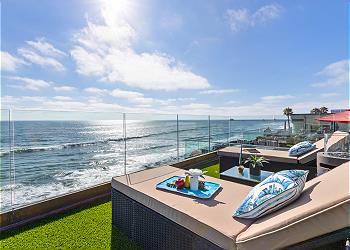 [21]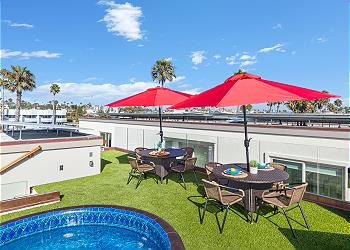 [22]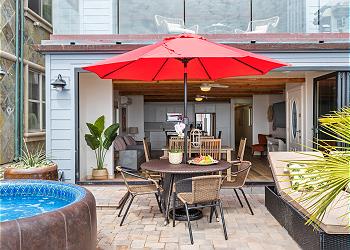 [23]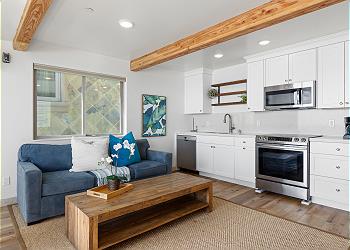 [24]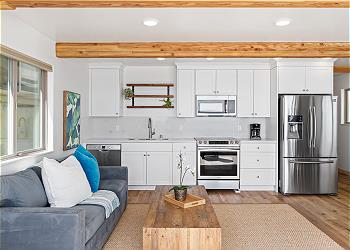 [25]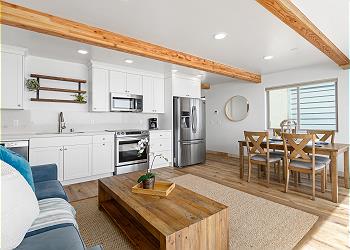 [26]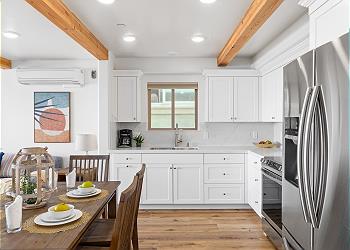 [27]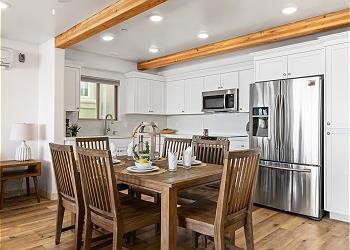 [28]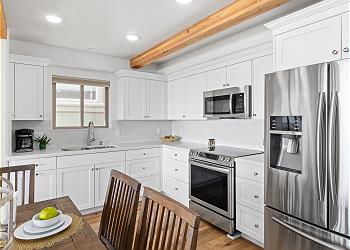 [29]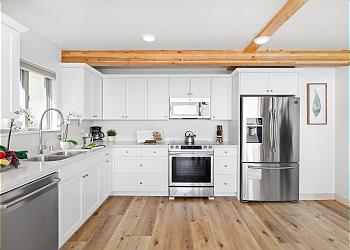 [30]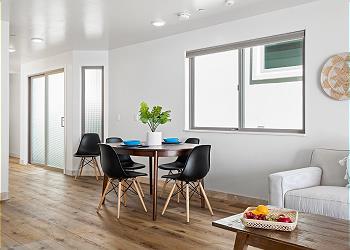 [31]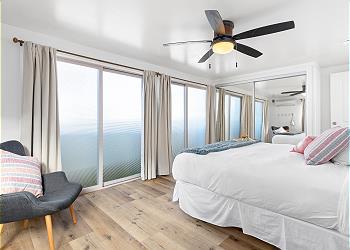 [32]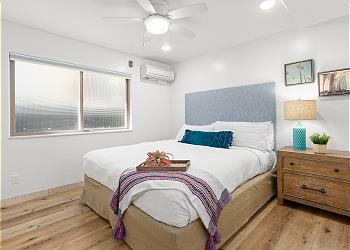 [33]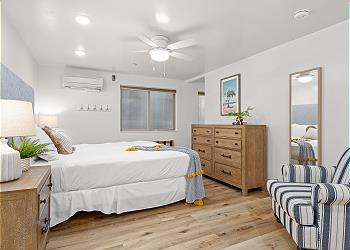 [34]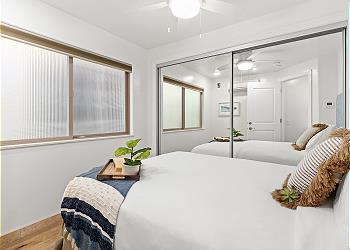 [35]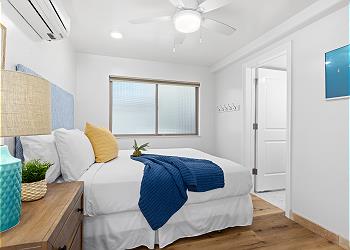 [36]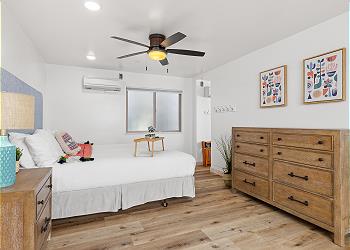 [37]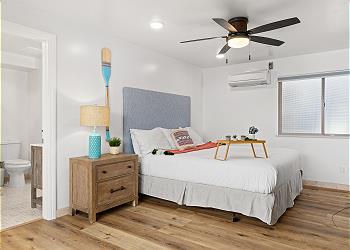 [38]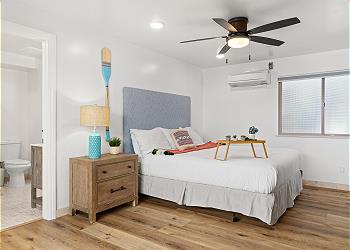 [39]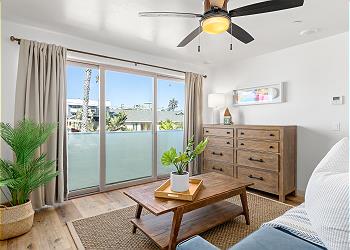 [40]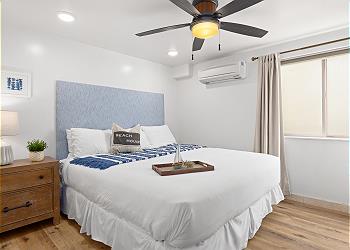 [41]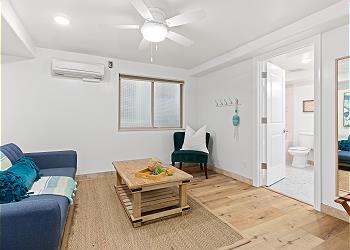 [42]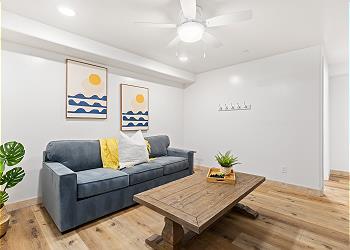 [43]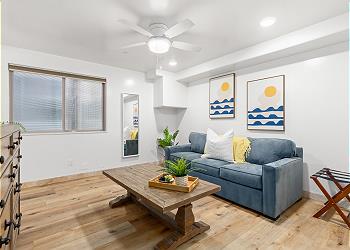 [44]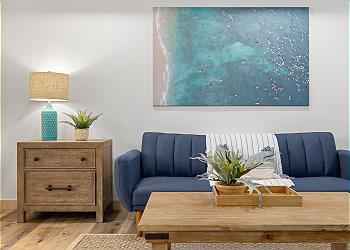 [45]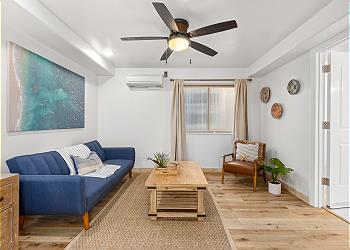 [46]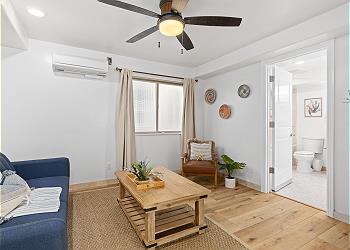 [47]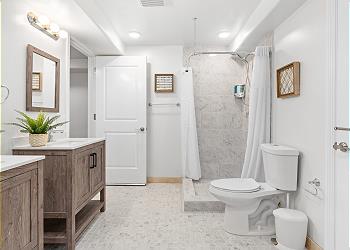 [48]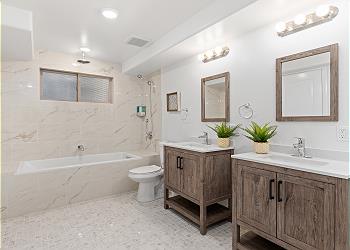 [49]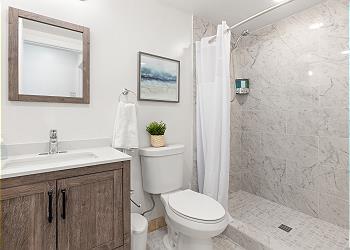 [50]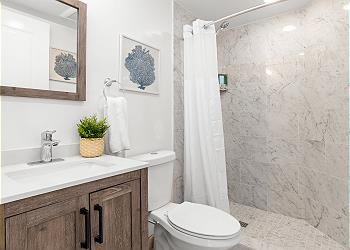 [51]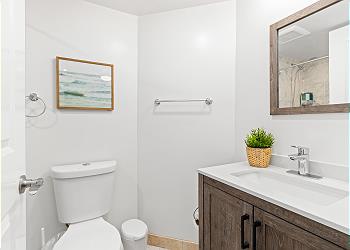 [52]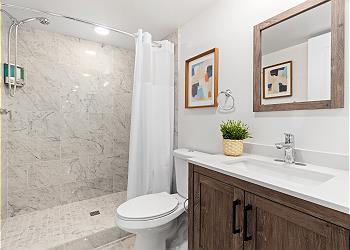 [53]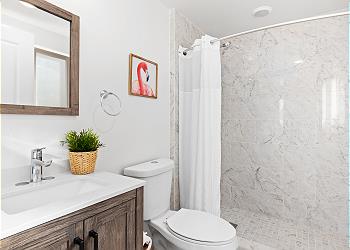 [54]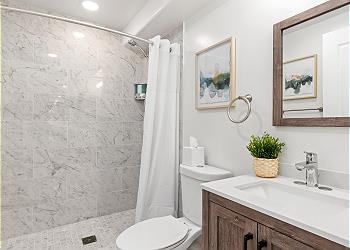 [55]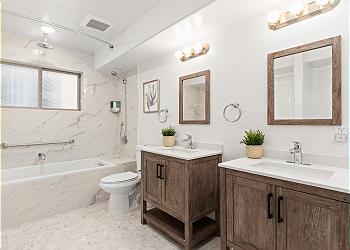 [56]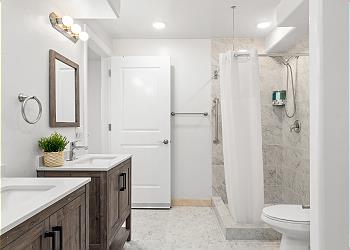 [57]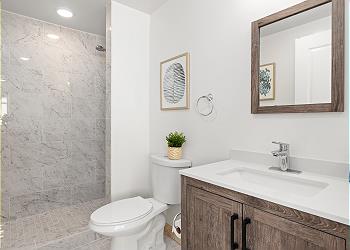 [58]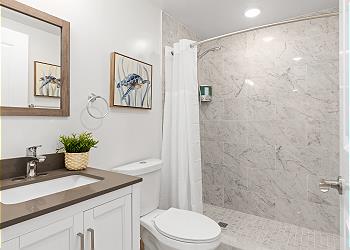 [59]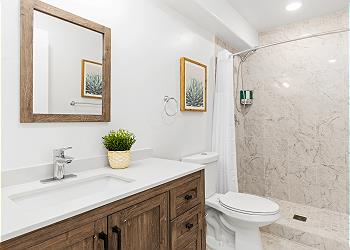 [60]
8 Bedrooms
10 Baths
Air Conditioning
BBQ
Dog Friendly
Fire Pit
Panoramic Doors
Private Spa
This home is a combination of two units (P827-1 & P827-2)
Unit-1 STR Permit #: 33986
Unit-2 STR Permit #: 124890
This oceanfront single family home spares no expenses. The living/dining areas open right up to the oceanfront patio and balcony. Enjoy ocean views all day long in the gorgeous, luxury kitchen. The oceanfront patio has a BBQ, patio furniture, and your own private spa. Nothing was spared in this home, from the cookware and bakeware to the linens. Come escape to luxury on the beach!
PARKING: 4 Cars in the Garage (Parked Tandem)
Additional parking is available at our office, located at 1640 Oceanside Blvd., Oceanside CA 92054.
(***PERMIT IS REQUIRED. PLEASE COME INTO THE OFFICE FOR A PARKING PERMIT; IF THE OFFICE IS CLOSED, PLEASE LEAVE US AN EMAIL)
You'll love the location of this home! The coastal town of Oceanside boasts wide, sandy beaches and beautiful weather all year long. There's no shortage of activities for play or relaxation. After a day in the sun, take a stroll to the Oceanside Pier, the longest wooden pier on the western U.S. coastline. Take in the views, watch the surfers or drop a line and go fishing. Or, consider taking a sailboat out on the harbor at sunset. When it comes to dining, you'll find plenty of options nearby, no matter what your tastes may be. Whether you want to cozy up in a casual cafe Buccaneer Cafe) or enjoy a four-course meal, we are happy to recommend an eatery to fit your taste. Many of our guests enjoy cooking their own meals at the home as well.
During your stay, this home will become yours, and your comfort and convenience is our top priority. There is nothing like falling asleep to the sound of the rolling waves of the Pacific Ocean in one of the professionally decorated bedrooms. The home is stocked with everything you'll need at your fingertips - beach towels, linens - even spices and cooking gadgets. We want you to have everything you need to cook as much as you'd like during your stay!
*The San Diego Airport is roughly an hour drive from our Oceanside properties.
All homes in Oceanside, CA sit behind a rock barrier protecting the homes from storm surges. The amount of sand beyond the rock barrier varies quickly with storms and tides and may have more or less sand than what is shown in the photos.
**PLEASE NOTE: ALL RATES LISTED ARE MERELY RANGES. NIGHTLY RATES WILL VARY DEPENDING ON LENGTH AND TIME OF STAY, TIME OF BOOKING, OCCUPANCY, AND ANY APPLIED DISCOUNTS. RATES MAY CHANGE AT ANY TIME. **
**Property layouts, amenities, patios, and furniture are subject to change at the discretion of Beachfront Only and individual property owners.**
Why stay with Beachfront Only? For the past 30 years we've specialized in luxury beachfront properties. We take pride in our superior customer service and our experienced staff is here to ensure that you and your guests have the best vacation. There is a 24-hour helpline for questions and concerns you may have during your stay. Beachfront Only is among the few cities registered and permitted vacation home rentals companies. We have been recognized on Tripadvisor, Flipkey and Escapia for our excellent service. What are you waiting for? Start booking with us today!
Location:
92054
Oceanside
,
CA
United States
33° 11' 6.864" N, 117° 22' 34.356" W
California US